Ok, silly me,

i should have realised that when you said 'capturable zone' its from the battles and not the skirmishes.

I think it looks like this, right? :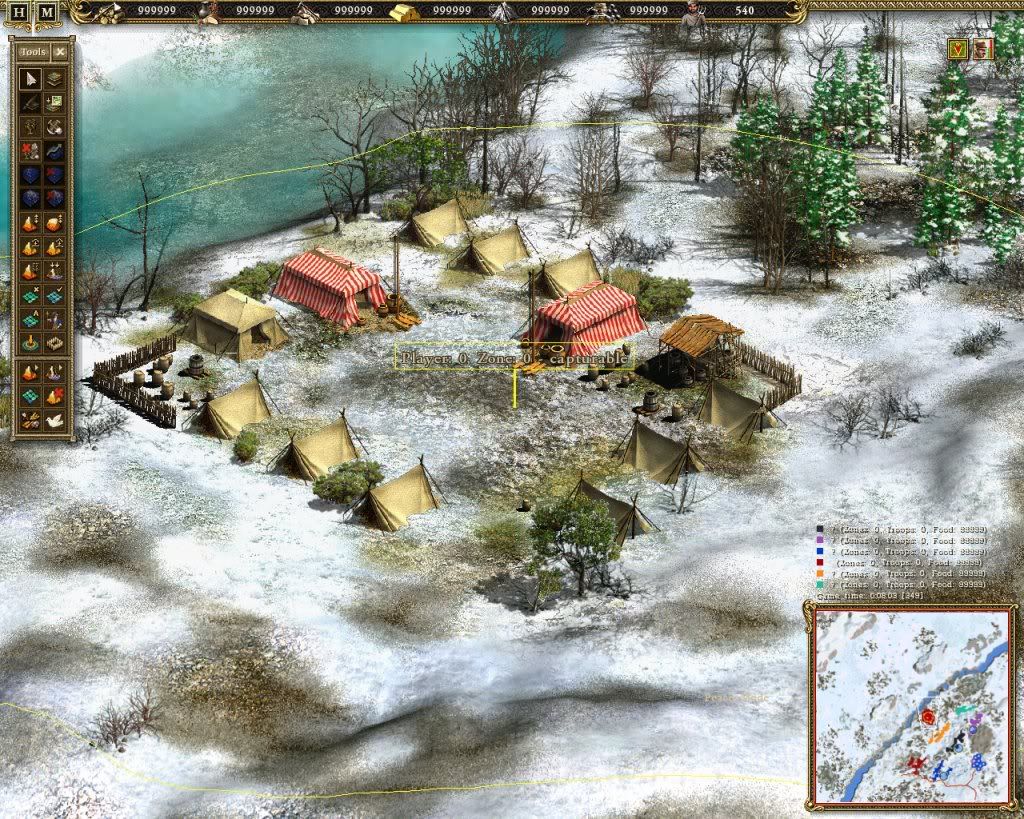 So, first, right click on the yellow thing that goes from the ground to the text box with ' capturable zone blablabla'. Make sure you get this screen on the right side as in pic below: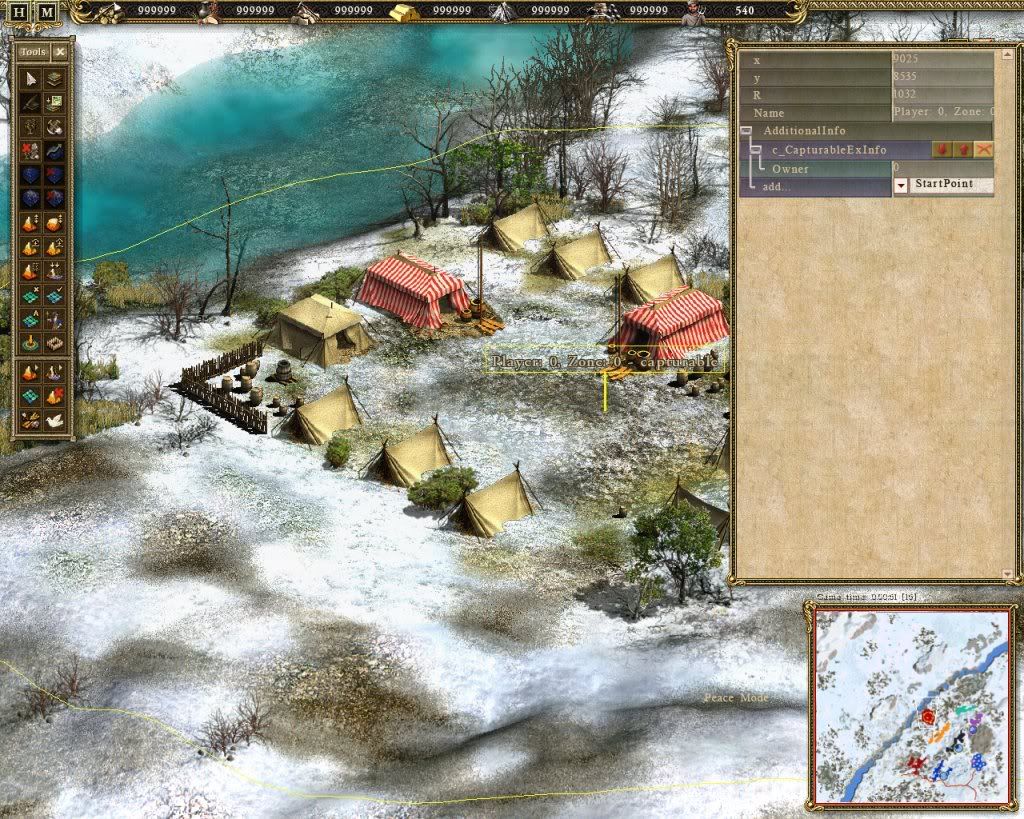 Open the options and press the X to delete the additional information. Then press ESC to quit this screen and select with your left mouse that yellow line again ( few clicks till you get the hang of it~scroll lock must be enabled to do this). Make sure you can move it around like i did on the picture below: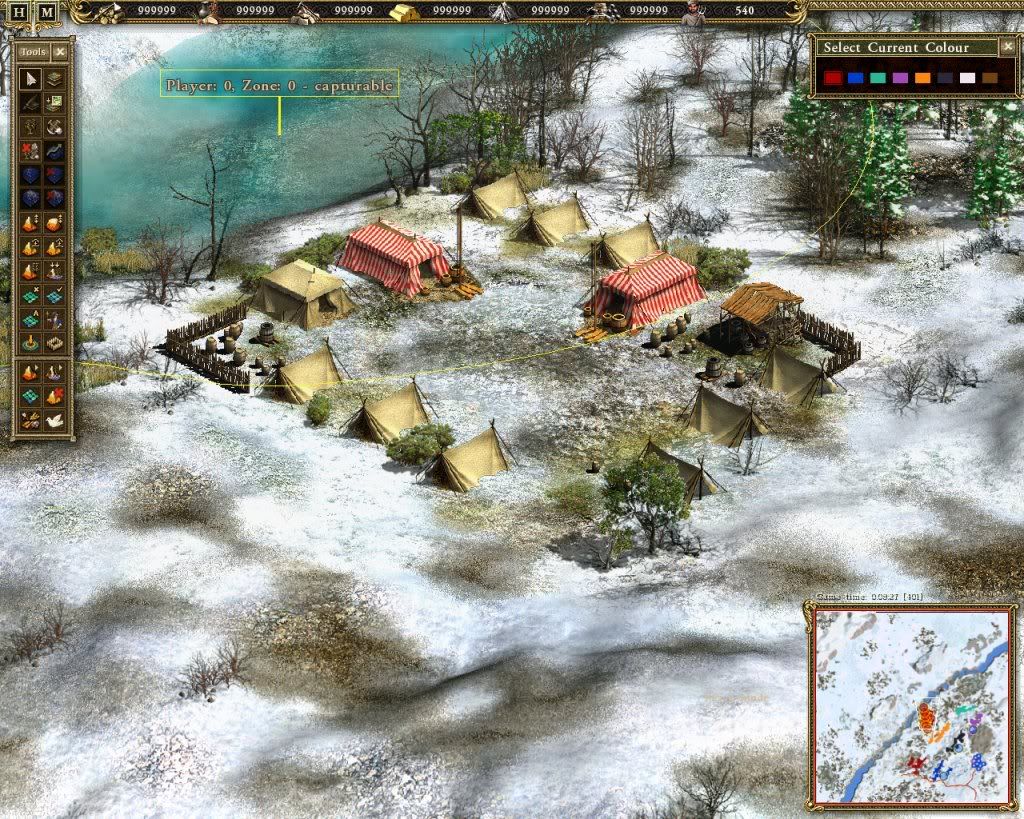 Then press DELETE. and it should look like this then:
That should do the trick.
Let me know if it worked out.